10 Creative Direct Mail Ideas
1/15/2020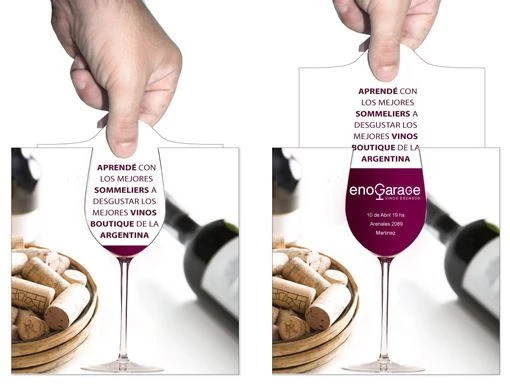 Small or medium-sized businesses need to be resourceful when it comes to spending their marketing budget. This is why many companies continue to choose direct mail to reach their audience. Direct mail marketing is affordable and can provide high response rates for those who do it correctly.
Great direct mail marketing campaigns need three crucial elements to be successful: a call-to-action or special offer, a targeted mailing list, and creative design.
The best direct mail marketing campaigns are those that think outside the box. Take your direct mail marketing to the next level in 2020 with these creative ideas:
1. Two Image Sliding Card: A two image sliding card is a card that can display two different images using a sliding mechanism. Use them to surprise your customers with a hidden message or offer and get them engaged by having them interact with the piece.
2. Use unusual shapes: Have fun personalizing your postcards with different outlines that relate to your brand or products. Unique shapes have a better chance of standing out among other pieces of mail.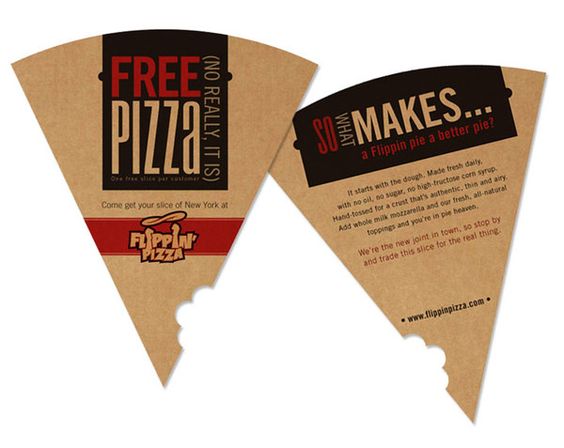 3. Use different sizes: Everyone is used to receiving mail in standard sizes. Make a statement by downsizing your direct mail prints. With a smart design, you will be able to fit into a smaller format the most important information you want your audience to receive.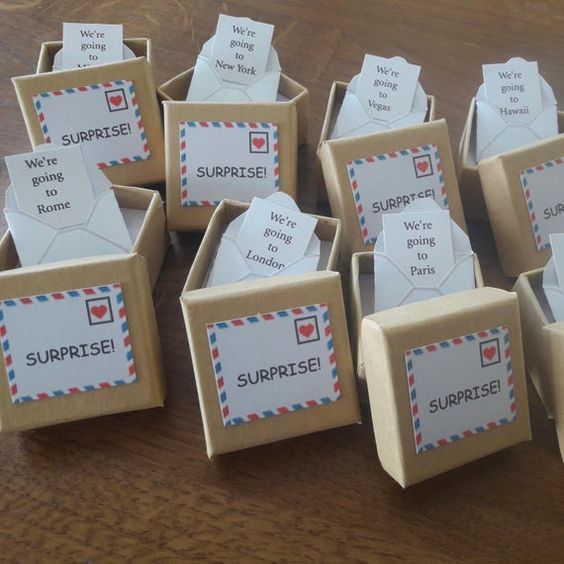 4. Send out a branded and creative calendar: A great end of the year gift is a well-designed branded calendar. Almost everyone appreciates a good looking and fun calendar. This is an excellent choice if you are dealing with a B2B audience.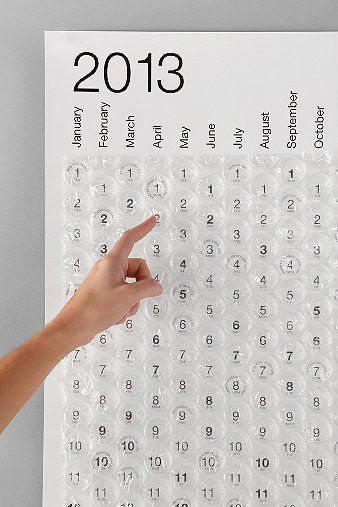 5. Send branded bookmarks. People are likely to hold on to bookmarks for a long time. They are simple to design, print, and mail. Brand them with your company's logo and incorporate a creative design or sharp image that appeals to a broad audience.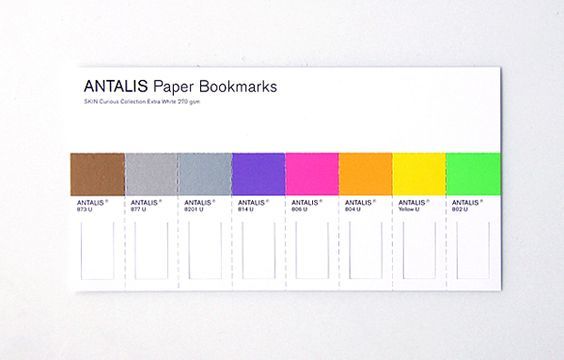 6. Fold your mail pieces in creative ways: Use different folding techniques to grab your customer's attention. Professional printing companies can use specialty folding machines that can help you achieve many different types of results.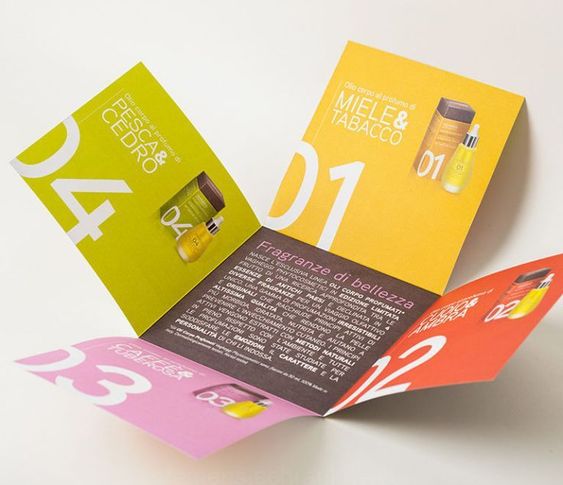 7. Use print finishes to add a sophisticated touch to your mail pieces. There are many different options when it comes to giving your mailers a unique finish. Consider using a soft touch coating to make it memorable or use embossing or foil printing to give your direct mail pieces a classier look.
8. Send interactive mailers: It is one thing to send direct mail, it's another to create a piece your audience wants to engage with. Make it fun, encourage people to interact with the mailer you send out and use it as an opportunity to promote your products.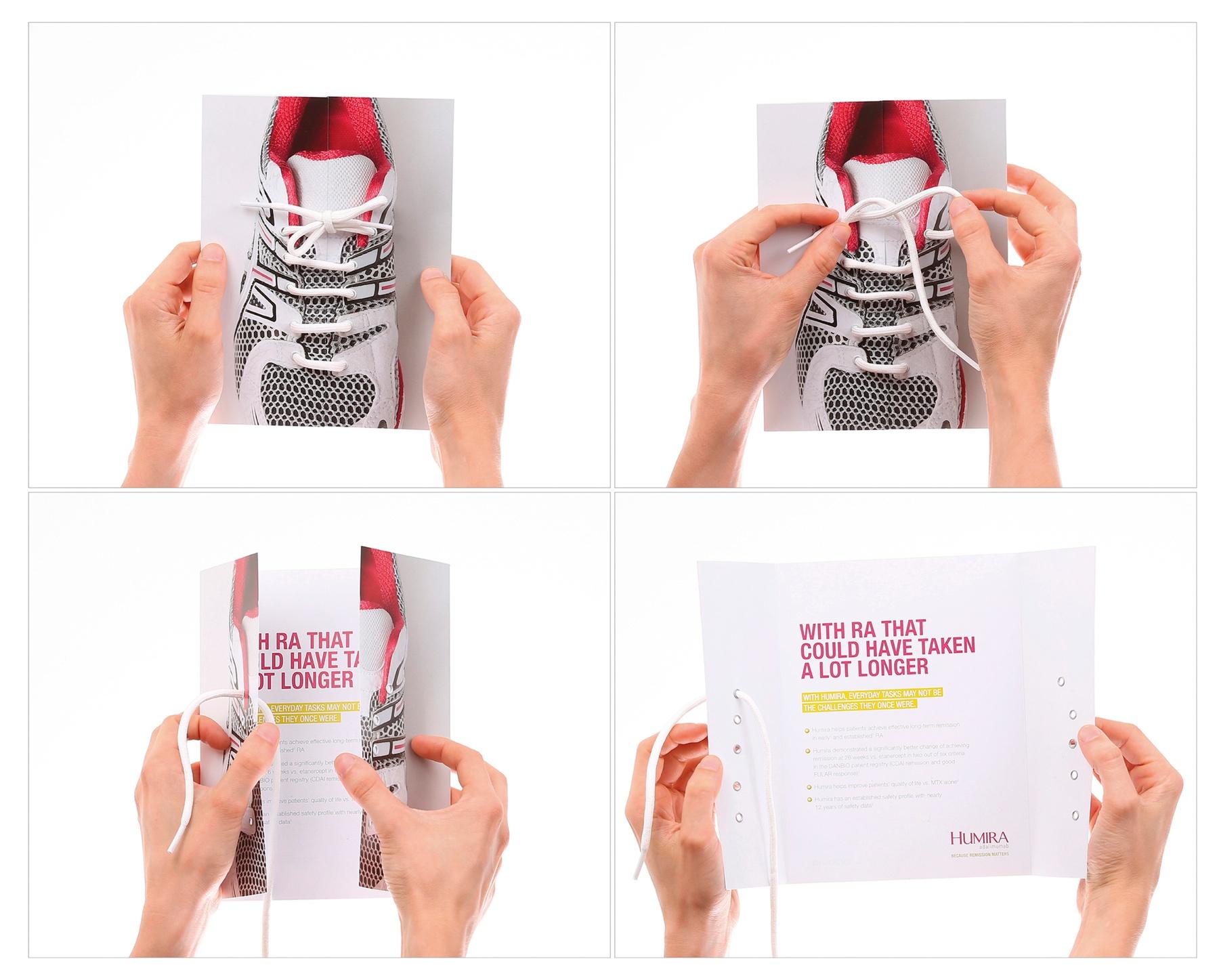 9. Incorporate design on the envelopes: Go beyond sending traditional white envelopes and customize them with creative designs. Take a look at this clever envelope idea where Google allows you to print out a map template showing the proximity from sender to recipient.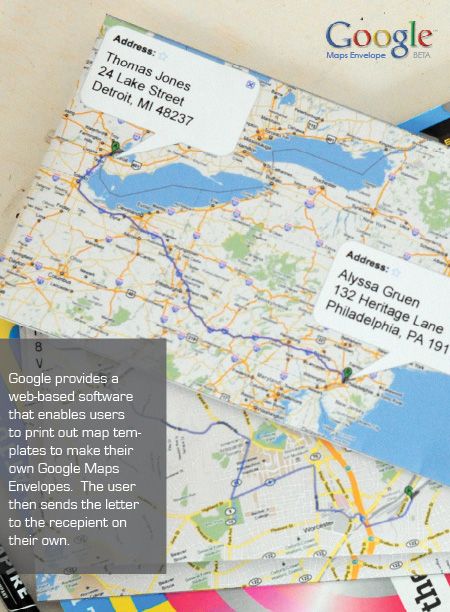 10.Sometimes simplicity is the best choice: Being innovative doesn't always mean you need to do more. Sometimes keeping your mailers simple and using a lot of white space can help you communicate better with your audience.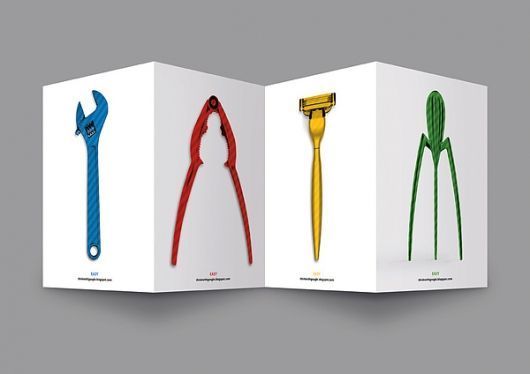 Remember, the possibilities are endless when it comes to direct mail. Maximize your marketing investment, improve brand awareness, and engage your target audience with personalized direct mail campaigns. If you are looking for a full-service direct mail partner, contact your local KKP today!
Fast. Local. Personal. For over 35 years, KKP has been supplying a comprehensive range of high-quality print, design, and sign services as well as marketing assistance to Canadian businesses. For expert assistance, attentive service, and affordable prices, contact us today.
Back