5 Creative Ways to Use Storefront Window Decals
3/25/2020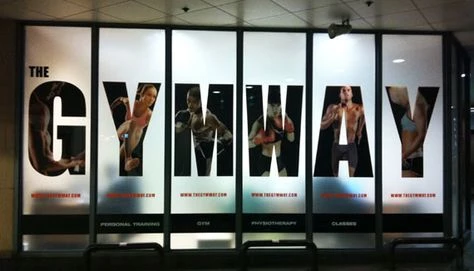 The quality of printed window decals has substantially improved in the past few years, and there are no limits when it comes to the type of designs you can create. Window graphics look professional, are easy to install, and can be affordable in comparison to other forms of advertising. For these reasons, more and more businesses continue to use window decals to decorate their storefronts.
Take advantage of the ongoing window graphics trend, and step up your storefront game with these five creative window decal ideas:
1. Cover your windows with large decals. If you have a large area to cover, window graphics can be the perfect solution. Oversized graphics are hard to miss; they will help drive attention to your brand and give your storefront a polished look. If you are worried that covering your windows will make the interior of your store too dark, talk to the printing experts about making all of the window decal or parts of it translucid to bring in light from outside.
2. Write on the windows. If you work in the food industry, featuring items from your menu on the window can help you attract passerby. Custom decals can also help you bring some of your brand's identity to the exterior of your business. Sometimes all you need to do is use the right type of font, and that alone can give your establishment a unique look that embodies your brand.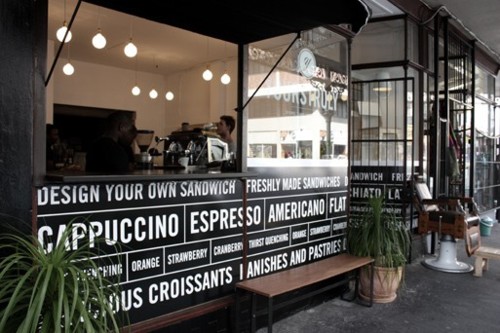 3. Direct people's attention to a focal point. A great way to make sure people notice a window display is to use a graphic that covers the remaining window area and leaves an opening for people to see what's behind the glass. With window graphics, you can have a lot of fun and show different sides of your company.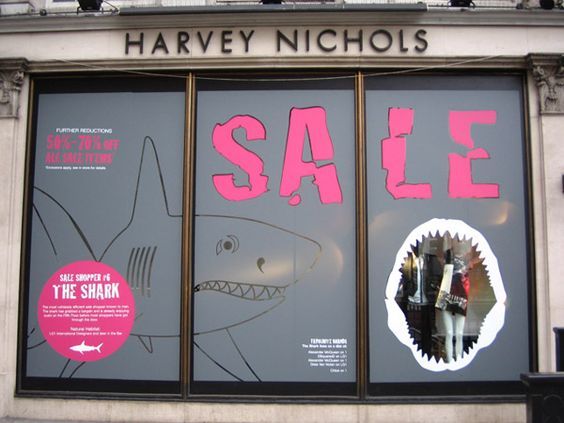 4. Make a statement. If you want your storefront to attract a lot of attention, when it comes to window decal design, sometimes less can be more. Keep your message simple, and don't give away too much; this will awaken a sense of curiosity in people inviting them to visit your location to find out more.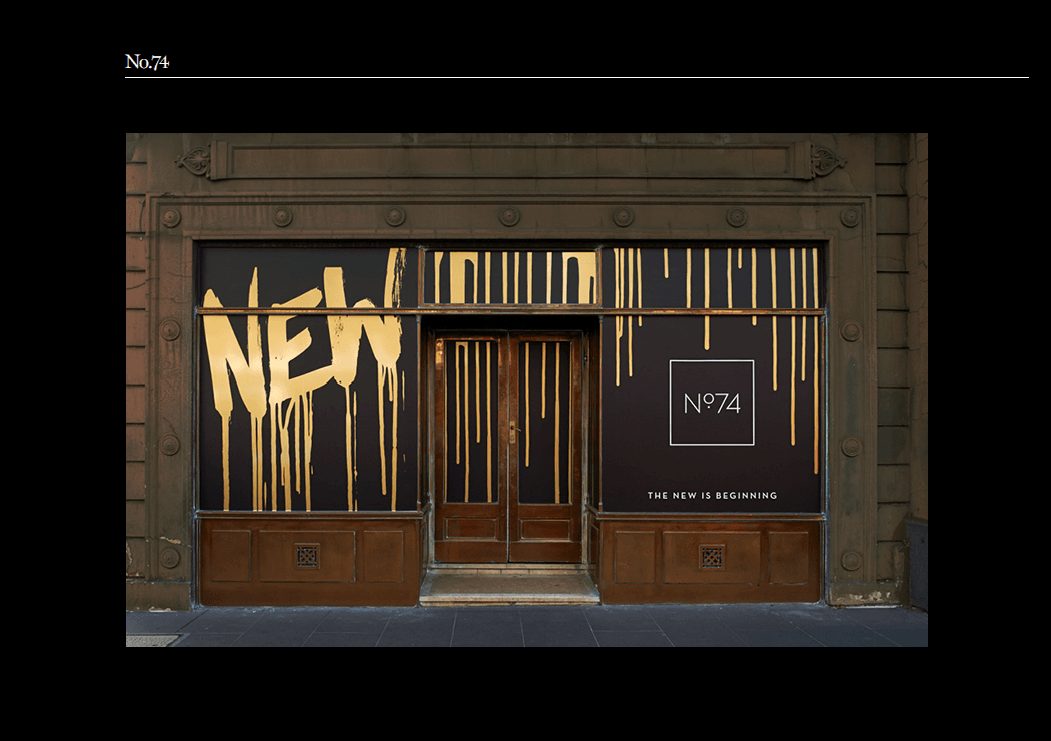 5. Promote your sales. Everyone likes to get a great deal, and if you are offering special discounts in your location, a great way to drive traffic is with a large sale sign. Window decals are the perfect solution if you are looking for something temporary that is easy to install and eventually remove. A simple graphic can significantly help attract potential buyers.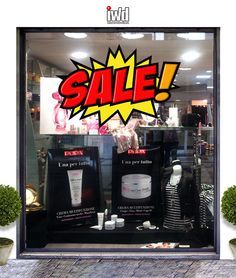 There are many ways to enhance your storefront with window decals. If you are looking for the perfect design to represent your brand, contact your local KKP experts.
Fast. Local. Personal. For over 35 years, KKP has been supplying a comprehensive range of high-quality print, design and sign services as well as marketing assistance to Canadian businesses.
Back