Direct Mail Design Best Practices That Make an Impact
5/24/2017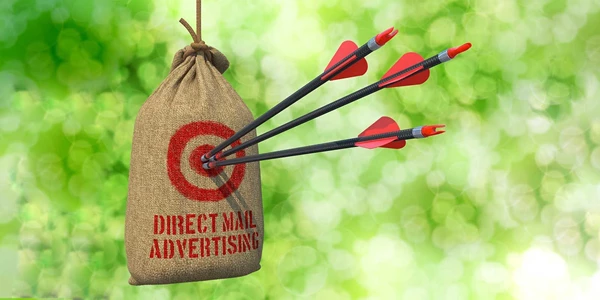 Getting your direct mail marketing into the hands of those most likely to buy is job one. And that's all about your mailing list. Bad data equals poor results.
Have a quality list? Then it's time to drill down to make a great offer with attention-getting creative execution. Have you considered A/B testing of your offer and/or creative? Experimentation may pay off by helping you discover what resonates best with your target market.
Here are a few statistics to consider that may help to keep your eye on direct mail design best practices:
85% will open mail if it looks interesting.
66% keep mail they consider useful.
43% have ordered a product online in reaction to direct mail.
Like to get started in direct mail? Or, are your current campaigns underperforming?
Talk to us! Fast. Local. Personal. For over 35 years KKP has been supplying a comprehensive range of high quality print, direct mail, design and sign services as well as marketing assistance to Canadian businesses. For expert assistance, attentive service and affordable prices, contact us today.
Back