Effective marketing strategies during the pandemic
9/16/2020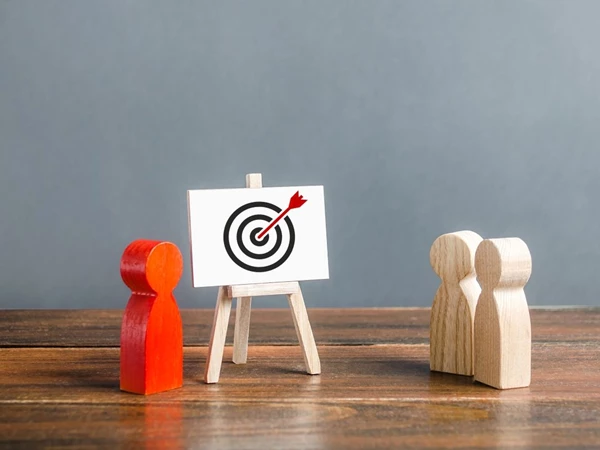 Economies across the world have been significantly affected by the pandemic. Consumers are watching their spending more carefully than they used to while at the same time, people's spending hasn't necessarily decreased; it has merely shifted to purchase different goods. This changing consumer behavior has forced companies to diversify their offerings and reevaluate their marketing strategies.
To adapt, the marketing focus of many businesses has shifted. Companies are putting more effort into developing their relationships with existing customers and connecting on a more personal level with their prospects. Throughout the pandemic, we've seen many companies send out messages of hope, kindness, and support instead of simply promoting their products.
While all of the challenges companies have had to face are unprecedented, marketers have stepped up to the challenge and found creative ways to reach their audiences. We've put together this list of effective strategies that have been successful during the pandemic.
1. Email Communications: One of the fastest ways to reach existing customers is email communications. During the pandemic, businesses have used email campaigns to notify their customers of special promotions, reopening dates, new business hours, delivery information, curbside pickup options, and more. This marketing technique has proven to be useful for companies looking to keep the lines of communication open with their valued customers.
2. Direct Mailings: Going back to the basics of marketing, direct mail has played a crucial role in helping businesses reach their local audience. The biggest concern for companies reopening is not knowing if customers will notice they are open for business. Many small and medium-sized business owners who rely on word-of-mouth referrals or nearby clientele have harnessed the power of direct mail to reach their local community and let them know about their offerings and availability.
3. Social Media: One of the biggest things that companies have had to adapt to this year are event and tradeshow cancellations. In response, many businesses have decided to move their efforts to the digital space and organize virtual meetings instead. In order to do this, companies have heavily relied on social media marketing to drive traffic to these events and to keep their customer base engaged.
4. eCommerce Solutions: As most people spend more time online than ever before, some industries have experienced the need to get on the eCommerce bandwagon. Being able to offer your products online is not something new. However, many businesses have been resistant or slow to give online platforms a chance. With social distancing and working from home becoming an essential part of the new normal, we've seen a lot of new eCommerce websites being launched. This strategy has given businesses not only a new channel for sales but also an opportunity to reach their audience at different stages in their buyer's journey.
While none of these marketing strategies are necessarily new, the approach marketers have taken has made them successful. If you are looking for new ways to stay competitive and reach your audience, contact us today!
Fast. Local. Personal. For over 35 years, KKP has been supplying a comprehensive range of high-quality print, design, and sign services as well as marketing assistance to Canadian businesses.
Back