Find More Prospects Just Like Your Best Customers by Using Targeted Mailing Lists
5/17/2017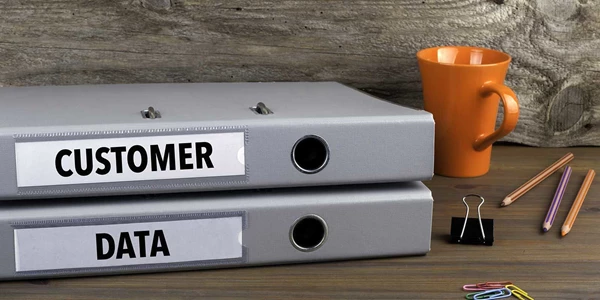 For direct marketers, the value of a robust customer data file cannot be overstated. The more you know, the easier it is to plan and execute mail campaigns using targeted mailing lists that deliver the right offer to the right type of customer at the right time – when they're ready to buy.
What basic data points should you know? For business-to business (B2B) companies, you can start with demographic data like company type, location, size, annual sales and number of employees. Business-to-consumer (B2C) marketers will want to know things like residency, age, income, gender, interests and affiliations.
Both B2B and B2C companies can also make great use of customer transaction data: what they bought, how often, how much it cost and when they last purchased. By profiling your best customers, you can target future marketing efforts to others who share the same attributes … or correct misaligned mail campaigns.
One example might be a truck driving school that wanted a better understanding of their customer base (students). The school had been targeting high school seniors in enrollment campaigns but were dissatisfied with the results. A customer data analysis revealed the majority of their current student body was made up of men in their mid 20s or older, and not the recent high school grads to whom they'd been marketing.
Armed with this knowledge, the school revised their marketing messages accordingly, chose the proper channels and boosted their enrollment figures almost immediately.
TIP: Analyze your own data to get rid of your assumptions and find real answers to these key questions:
Who are my best customers?
What do they all have in common?
What do they need or want that I can deliver?
How can I best tell that story?
Need expert assistance with direct mail campaigns?
Fast. Local. Personal. For over 35 years KKP has been supplying a comprehensive range of high quality print, direct mail, design and sign services as well as marketing assistance to Canadian businesses. For expert assistance, attentive service and affordable prices, contact us today.
Back