The Best Trade Show Giveaway Items to Distribute at an Event
10/10/2018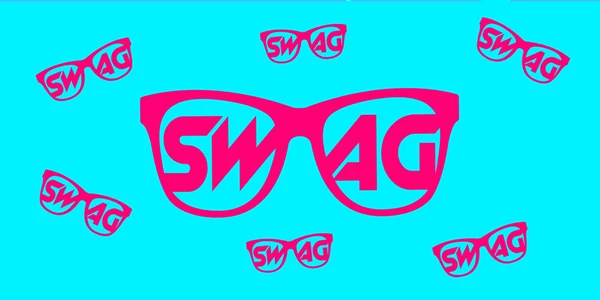 An estimated 83 percent of marketers say that promoting brand awareness is a prime objective for their trade show booths. With displays in every direction, it is easy to see why brands want to make sure that their visitors have something to remember them by. Giving your visitors gifts, or swag can be a fantastic way to keep your brand on their minds, even long after they have returned home.
The objectives of the right swag
You want to choose a gift that your attendees will find useful and interesting — something that they will actually be able to put to good use rather than just get rid of as soon as they get home. When you find a gift that people appreciate, you not only help to keep your brand in front of them, but you also create positive associations with your brand. Everyone who sees the product in use will also be exposed to your organization — helping to spread your brand awareness far beyond the event alone.
Some good ideas for swag
Your promotional products or trade show swag should fit your audience's taste and modern trends. For example, most people carry a smartphone. In an effort to tap into this trend, sometimes you will see gifts such as smartphone covers handed out. Many of these, however, will go unused because people will be reluctant to use a cover with a logo of a brand they were just introduced to, and chances are they already have a cover. On the other hand, something like a cell phone charger can be great. People are walking around the event show floor and using their cell phones all day. But, most people probably did not think to pack a charger in their bag and instead left it back in their room.
Other successful gifts might be less technologically advanced. If your conference is in the summer, beach items such as towels, hats or sunscreen could work well. These are fun items that people can quickly use. Other ideas, such as reusable water bottles and t-shirts, can also be convenient and useful for visitors. It can even be a great idea to give out items such as umbrellas. Most people do not take umbrellas on their vacation, and considering that 78 percent of attendees travel more than 400 miles to attend an event, all it takes is one rainy day for your gift to suddenly be the most coveted item in the room!
Take your time when thinking about the perfect type of swag. You want something that works well with your brand and message, and hopefully, something that will be unique. For example, although keychains might seem like a great convenience item that people would genuinely appreciate, they have become so commonplace that yours will likely receive little attention. Watch trends and observe what customers respond to. Then, work to create the perfect gift!
Need a hand with coming up with a creative gift for your upcoming event? We're your nearby experts; we can help.
Fast. Local. Personal. For over 35 years KKP has been supplying a comprehensive range of high-quality print, design and sign services as well as marketing assistance to Canadian businesses. For expert assistance, attentive service and affordable prices, contact us today.
Back